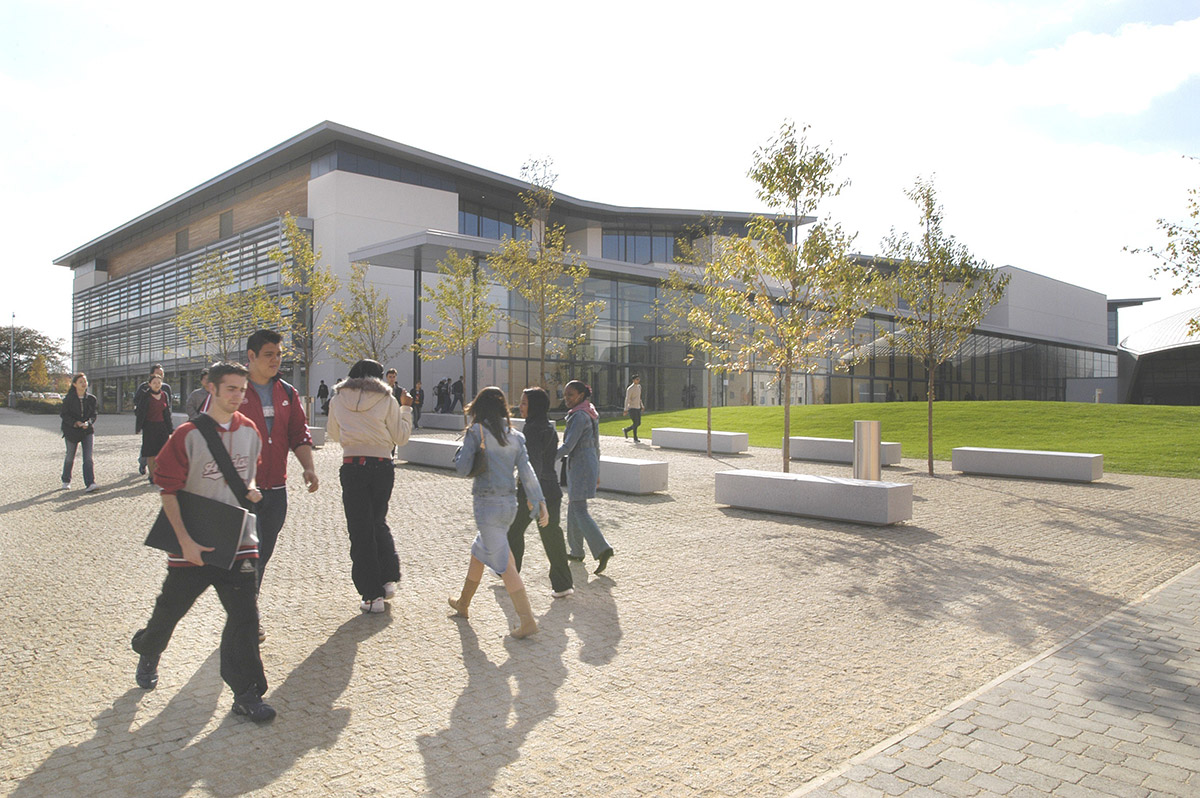 If you prefer to live off campus, you can choose to rent a private rented property with a group of friends. Moving into a shared house or flat is often an exciting and enjoyable experience for many students.
It is recommended that when looking for off campus private rented properties you choose PAL accredited landlords and agents. The University of Hertfordshire actively promotes the PAL scheme and only PAL accredited landlords and agents are advertised through the University Accommodation office.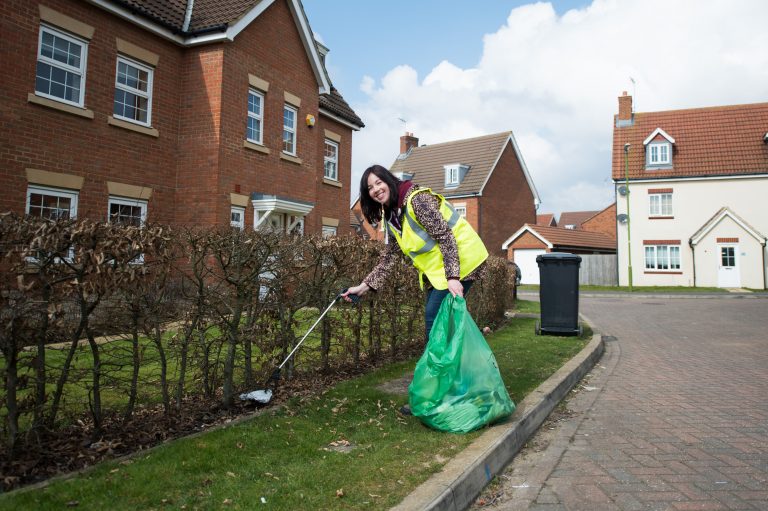 Emma Lewis (pictured left) is the University of Hertfordshire's Community Liaison and Support Officer responsible for the welfare of students living off-campus.
A large part of Emma's role is to also act as the link between the University and local community. Please read through the Letter from Community Liaison Officer – UH for more information about living off campus.
Emma can be contacted via Community@herts.ac.uk.
Benefits of renting through a PAL accredited landlord or letting agent:
Good quality accommodation
Use the PAL website and look out for the PAL accreditation logos across the borough to find good quality, well managed accommodation. All accredited landlords have PAL membership numbers. Want to find out if your landlord is accredited? Simply follow this link. or contact us.
Assurance that your home meets legal requirements
A PAL approved property provides assurance that your home meets legal requirements, is safe and in good repair. Only properties that meet the required standards are accredited. Follow this link to find out more about the property standards we promote.
Confidence in your landlord/ management agent
You can have confidence that your landlord or management agency is committed to the health, safety and welfare of their tenants having signed the PAL Code of Practice for landlords or the PAL Code of Practice for partners.
Clearly defined terms with no catches or hidden costs
You can be confident in the terms and conditions of your tenancy, with clearly defined responsibilities, a tenants information pack, and no catches or hidden costs.
Minimise disputes
The PAL scheme reduces the likelihood of misunderstandings and disputes through clarity of responsibility given by the scheme. When a problem arises the PAL accreditation scheme ensures a reliable means of having it resolved through your landlord or agent within reasonable time.
Independent complaints procedures
PAL operates an independently managed channel for any complaints or concerns about your landlord or property.
When searching for a new home, look out for the PAL accredited landlord, property and agent logos on adverts and other communications.
The following documents will also give you further information and tips:
Student Guide to Private Renting
Off Campus Accommodation Guide
How to Rent July 2018 Local Gov Guide
Searching for an accredited property
PAL maintains an up to date online database of accredited properties, landlords and agents.
Click here to begin your search for a PAL property.
If you have further queries about PAL you can contact the PAL team on 01707357366 or email administrator@PAL-online.org.uk. Alternatively if you are a Student with a PAL related enquiry, please email Emma Lewis (Community Liaison and Support Officer) at Community@herts.ac.uk or 01707 285165.